Yeah, the post title's a bit of a long one. But necessary, today. Because unlike other days when posts have been late (or completely forgotten to be posted on another day), this post was already partially planned (in my head anyways), but almost didn't get made because a certain author was not careful about her drink placement this morning.
Yes, I finally spilled something on my laptop keyboard. Cue repeated head-desking and face-palming.
It's just water, though, so should be fine, but I'm not taking any chances and given it a good long time to dry out before I put it back together. Thankfully, I have a good friend who is loaning me his laptop so I can write this post.
So, without further ado, on to the Pi Day Number Crunching!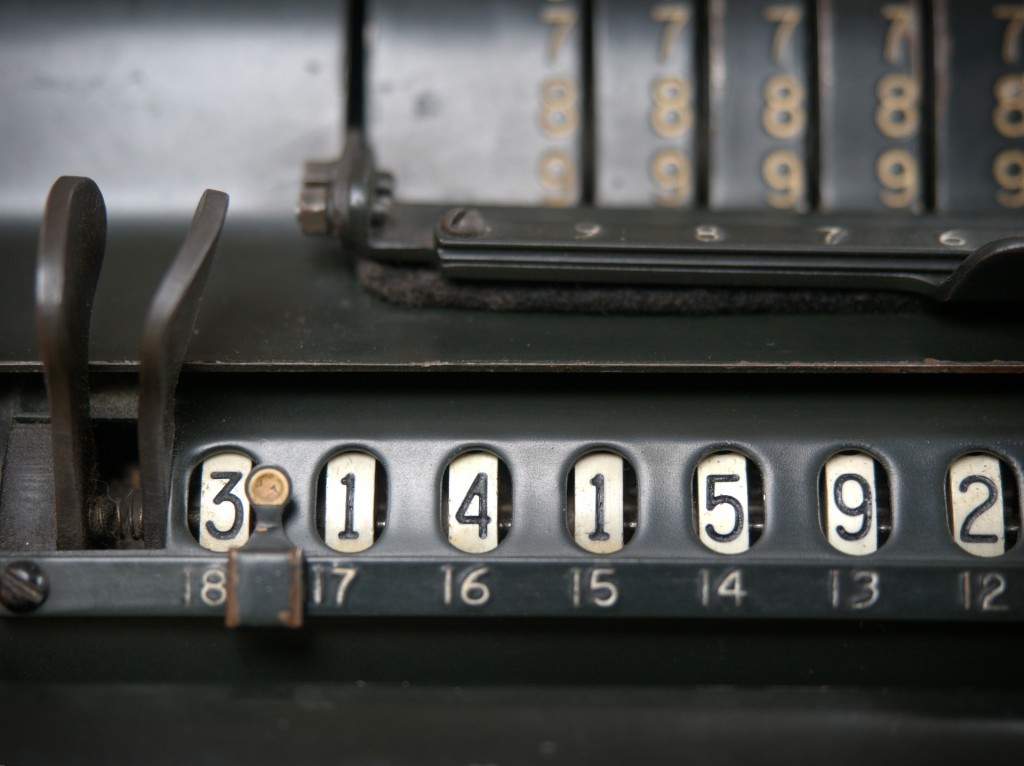 This is my first Number Crunch post. Not entirely sure what I'm doing, but let's just jump right in! Mostly, this will be a list of different things, with a corresponding number to it, and hopefully understandable as is.
2016 March 14th Number Crunch
(numbers are from January 1st to March 14th, 2016)
Writing
Number of chapters posted for critique: 20
Number of timelines completed: 2
Number of first drafts completed: 1
Number of first drafts started: 1
Critiquing
Number of chapters (including complete novels) critiqued: 52
Number of chapters (outside of complete novels) critiqued: 20
Number of novels critiqued: 2
Blogging
Total number of comments: 56
Total number of posts: 21
Saturday Shorts posts: 11
Ensign's Log posts: 5 (counting this one)
Number of subscribers to newsletter: 5
Book review posts: 3
Other
Number of passwords reset to write this post: 3
Number of mugs of water spilled on keyboard: 1
In future Number Crunch posts, I hope to be able to report sales figures! That will have to wait until I've begun to market my books and started making sales, though. However, for a first Number Crunch post, I'm satisfied with the figures. Yes, I should have more blog posts, but I'm working on being more consistent with those. I should also pick up my game with completing drafts/editing drafts (you'll notice that there's no Editing category–that's because I haven't gotten any editing done yet this year!) But I've definitely made some good progress, and when I do my next Number Crunch post, probably in June, I'll have a lot more to report!
Are you pleased with your numbers so far this year? Have you ever made a Number Crunch post? Are there any other categories/sub-categories you'd like to see me report on in the future?