Today's Saturday Short is late, I know. It should have been posted yesterday. I'm pleased to have found a picture to go with it, however, thanks to A.J. Flowers's blog and book cover resources post.
A.J.'s post led me to Pixabay, which offers beautiful images under the CC0 license, meaning the images can be used and modified without need for permission or attribution for any purpose, including commercial, for free. In the past I've been wary of using images in my blog because I don't want to run into royalty issues, but this site has beautiful images that are free to use.
Now, without further ado, I offer a beautiful picture to accompany a drabble (short short story) I wrote called Mist Dancers. Mist Dancers was inspired by a view I've seen many times on my drives through my home state… Mist dancing across a lake's mirror-flat surface.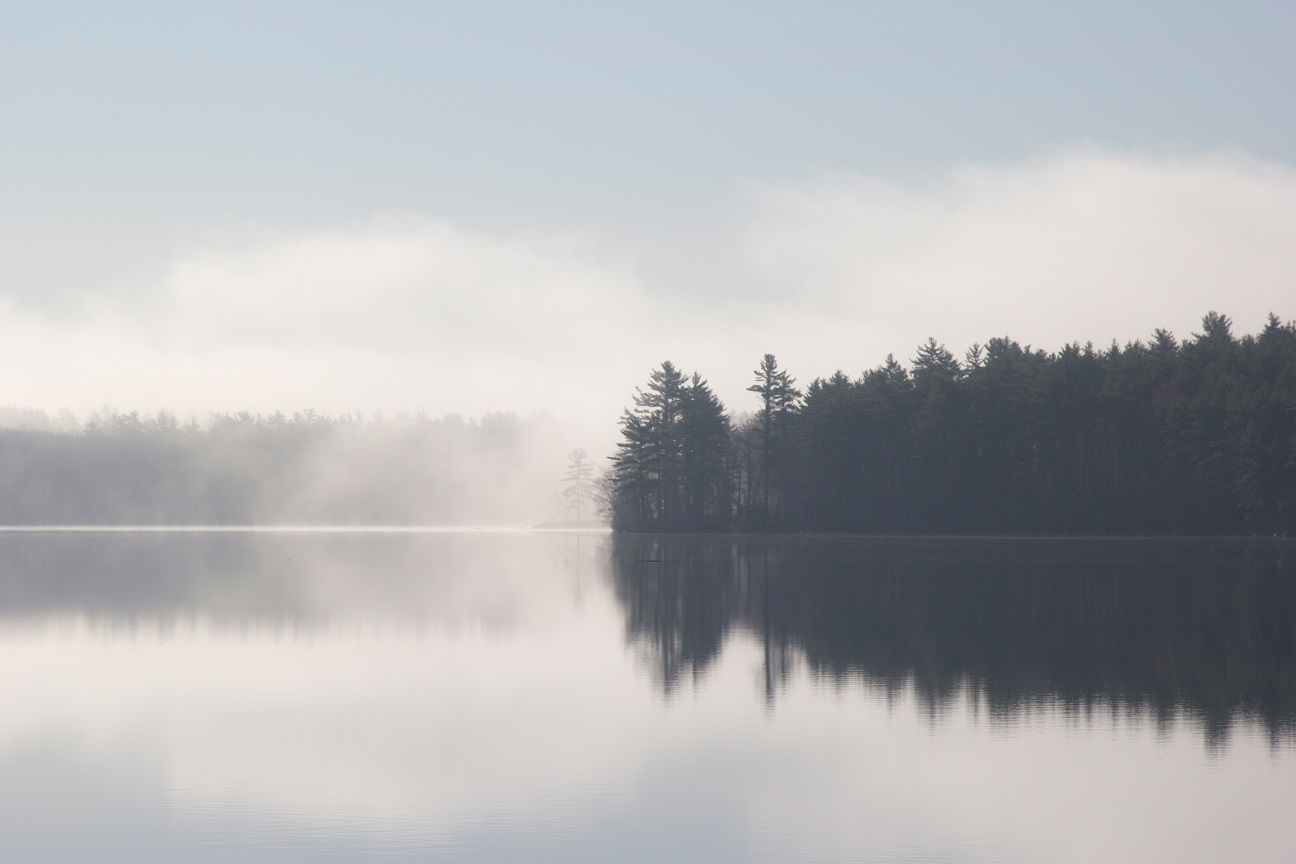 Mist Dancers
They drift upon the dark water, savoring that sweet time between predawn and sunrise, the single moment they can survive outside their watery home. Spreading their soft clouds like white flame, they flicker, then vanish as the sun peeks above the horizon, unable to return until the next quiet morning.