In just a few short days–December 7th, to be exact–the first JL Anthology will be available to order. We're all super excited! Today, as part of the pre-release celebrations, I am interviewing one of the authors–Lynden Wade.
Her story in the anthology is titled The Goose and His Girl.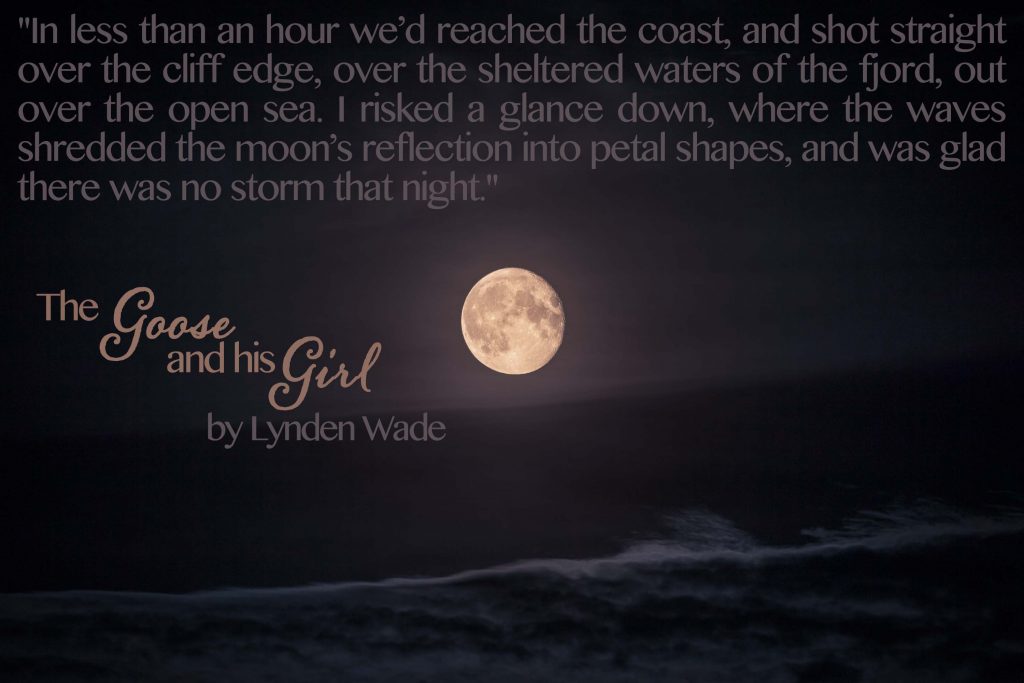 Thank you for being here today, Lynden! Let's dive right into the questions.
What inspires you to write?
I love story-telling. And there are so many stories that I haven't found tellings for, so I want to write my own. Take an example. In the graveyard of an old church in London is a tombstone with a verse on it. One line says, "Tis needless whether he or she to say/Let's wait on God till that Eternal day." So the people who buried the person didn't know if it was a man or a woman? Why not? There's a story there, and if I tell it, I might find out the answers.
Wow, that's so cool! I've never seen a gravestone like that–it definitely makes me wonder why they didn't know.
What sort of genres (or non-genres) do you generally write?
I've got a batch of historical novels I'm working on. The past is another world, full of color and adventure. But I also like taking fairy tales and retelling them with a new twist. I'm also hoping to invent a new genre – fairy tales for parents. They're about escaping the humdrum life. I've written two so far.
I love writing fairy tales as well! Adult fairy tales sounds like a genre we definitely need in the world. Good luck with developing it!
Do you have any available or upcoming publications?
Yes, the JL Anthology! It's a collection of new authors, retelling classic fairy tales with a twist. I also have a poem in a charity anthology called With Lots of Love, which is being sold in aid of the Nicholls Spinal Injury fund and is published by Eggheads in the UK.
I can't wait for the anthology to be available! It was so much fun putting it together with everyone. That's awesome that you have a poem published as well. I hope we see more stories from you in the future!
Speaking of the anthology, could you tell us a little bit more about it?
It's got a great range of styles and angles. For instance, I've just read the Cinderella retelling, The Glassmaker, by Mckayla Eaton. The glass slipper is replaced by a glass mask, and plays the roles both of hiding and showing the identity and talent of the "Cinderella" of the story.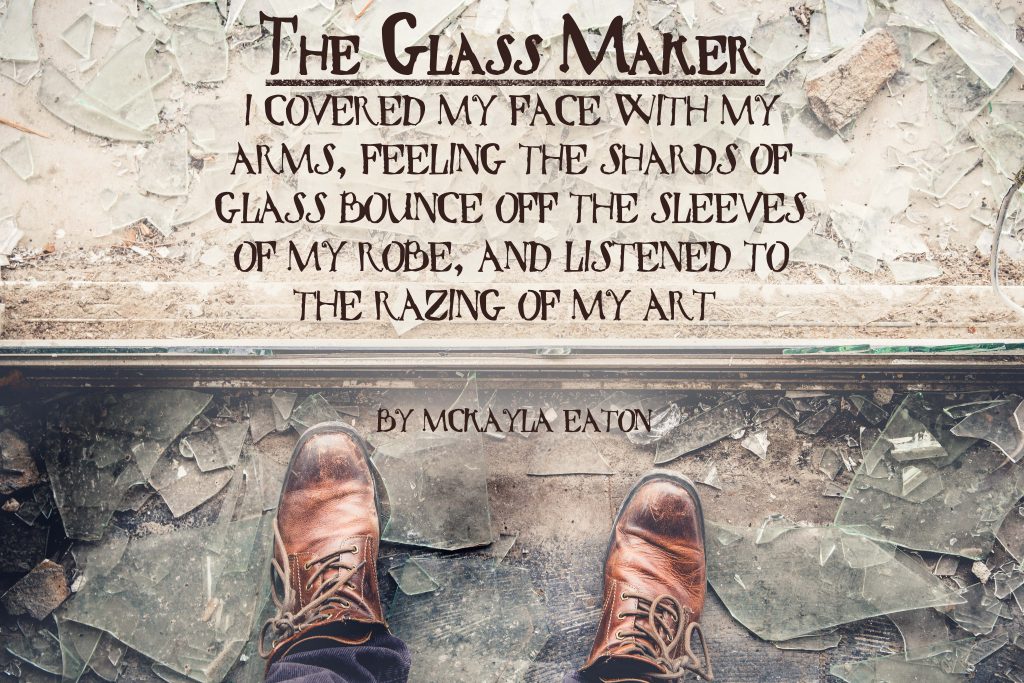 I loved the twist with the mask in that story as well. Could you share what inspired you to write your own story, The Goose and His Girl?
It started off as an attempt to write in a classic style. I wanted to write another fairy tale like the Grimms did. And I wanted to take a story type and do my own version of it. Here, I used the outline that both Beauty and the Beast and East of the Sun, West of the Moon use – the beast bridegroom. I pulled off the style, but people found it quite remote emotionally. So I rewrote it entirely in a more up-to-date style so it would resonate more with people. After all, the theme is timeless – it's about accepting the ones you love with all their faults and foibles.
It definitely resonated with me–I love your story!
We have time for one more question, so let's wrap up with an easy one. What is your favorite non-writing, non-reading activity?
Is there such a thing? Drinking tea (I'm very British.) Visiting old houses and castles. Walking in the woods. I love trees.
Mmm, tea! I love visiting old houses and castles, too; sadly, not many castles where I live. I make up for that by living in the forest, however–it's wonderful stepping out into fresh woodland air every day.
Thank you again for visiting my blog today, Lynden!
Lynden Wade spends as much time as possible in other worlds to avoid the dirty dishes piling up in her home. She enjoys writing stories inspired by fairy tales, legends, and history. Aside from the anthology mentioned here, she has had reviews published in a number of small magazines, and a poem accepted in an anthology. She is still hoping for a house elf. You can find her on her blog and on Facebook.