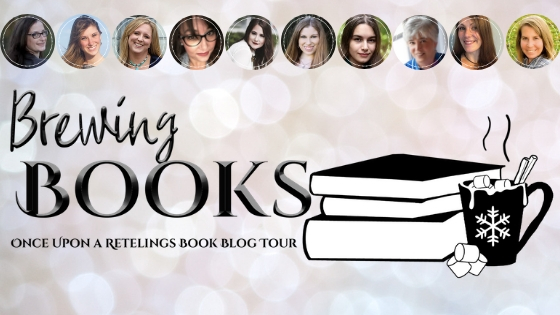 The Tour
Welcome to the Brewing Books: Once Upon a Retelling Blog Tour! I'm delighted to be part of this fabulous blog tour featuring ten amazing authors. If you'd like to participate, you can visit all ten blogs, collect the hidden numbers, and then enter the final total on the Brewing Books Rules Post for your chance to win one of our amazing Brewing Books Prize Packs!
About Me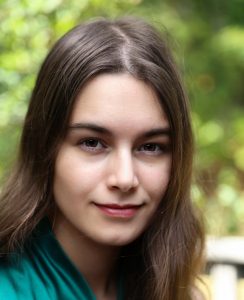 Fueled by chocolate and moonlight, I seek to bring magic into the world through my stories. Every night I pour my heart and soul into my novels, spinning tales of science fiction and fantasy that sing of friendship and hope.
My publications include Augment, a YA science fiction novel, and several short stories in the JL Anthology series. I am currently working on Upgrade, the sequel to Augment, as well as a gaslamp fantasy series titled Rusted Magic.
You can follow my writing adventures on my website (thanks for visiting!), Facebook, Twitter, or through my newsletter.
My Fairy Tale Retelling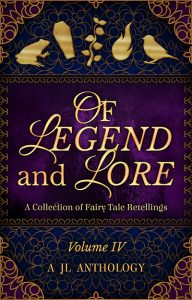 "Solstice Flames" is a short story published in the anthology Of Legend and Lore. I had so much fun writing this mash-up retelling of A Christmas Carol and The Little Match Girl! Told from two POVs, this story follows a miserly mage and a young woman down on her luck through the snowy–and magical–dangers of a Solstice Eve.
Of Legend and Lore is an illustrated collection of eleven fairy tale retellings, some well-known, others obscure. It's part of the Gold Prize for the Brewing Books Blog Tour. Can't wait to read my story? Of Legend and Lore is available for Kindle and in paperback.
My Brew
Peppermint is one of my favorite kinds of teas, so for this Brewing Tour, I'm giving away a box of Celestial Seasonings Peppermint Herbal Tea!
The Prizes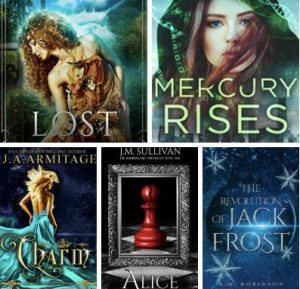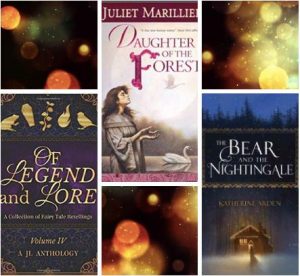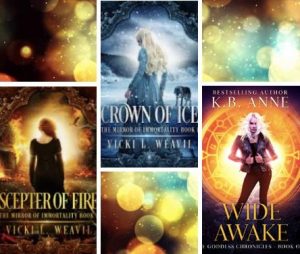 There are three prize packs available: The Classics, The Legends, and The Myths.
The Grand Prize, "The Classics," includes 5 paperbacks: Lost, Mercury Rises, Charm, Alice, and The Revolution of Jack Frost.
The Gold Prize, "The Legends," includes 3 paperbacks: Of Legend and Lore, Daughter of the Forest, and The Bear and the Nightingale.
The Silver Prize, "The Myths," includes 3 paperbacks: Scepter of Fire, Crown of Ice, and Wide Awake.
Each paperback will be accompanied by a "brew"–coffee, tea, or even hot chocolate! My brew, accompanying Of Legend and Lore in the the Gold Prize, is peppermint tea.
The Secret Number
On the fourth day of Christmas, my true love gave to me: ___ calling birds…
Thanks for stopping by!
Your next stop is Jennifer Ellision's blog. You can also find the start of the Blog Tour on JM Sullivan's blog. Happy Holidays!