Wow, May's been a busy month already and it's only the third! I'm super excited about today's cover reveal. H. L. Burke is an awesome writer and this is her first traditionally published book. In short, it's a YA mythological romance being released by Uncommon Universes Press. I'll share the blurb in a moment, but first…THE COVER!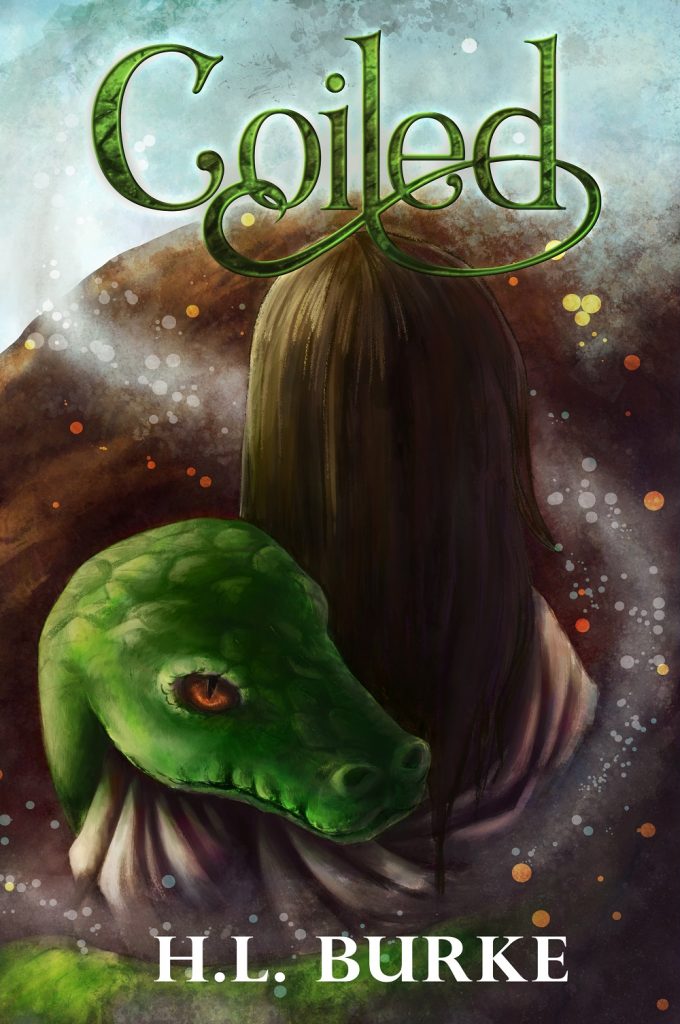 It's so pretty! I especially love the snake's face.
Now for the blurb:
A healing touch. A hideous face. A looming curse.
As the ugly twin to a perfect sister, Princess Laidra lives her life in the shadows—until her parents offer her as bait for a giant serpent.
Her escape attempt leaves her shipwrecked on a secluded island with only one inhabitant: Prince Calen, who lives under a curse. If anyone looks upon him, he turns into a giant serpent. Speaking to him in the darkness, Laidra sees past the monster to Calen's lonely soul, and she determines to free him from the magic's hold.
But if Laidra can't break the curse in time, Calen will become a mindless creature of scales and fangs forever.
A YA mythology/romance that retells the myth of Eros and Psyche with adventure, magic, and true love.
Intrigued? You can preorder a copy on Amazon here, and at various other retailers here.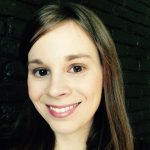 Born in a small town in north central Oregon, H. L. Burke spent most of her childhood around trees and farm animals and was always accompanied by a book. Growing up with epic heroes from Middle Earth and Narnia keeping her company, she also became an incurable romantic.
An addictive personality, she jumped from one fandom to another, being at times completely obsessed with various books, movies, or television series (Lord of the Rings, Star Wars, and Star Trek all took their turns), but she has grown to be what she considers a well-rounded connoisseur of geek culture.
Married to her high school crush who is now a US Marine, she has moved multiple times in her adult life but believes that home is wherever her husband, two daughters, and pets are.
Follow her personal blog at www.hlburkeblog.com.