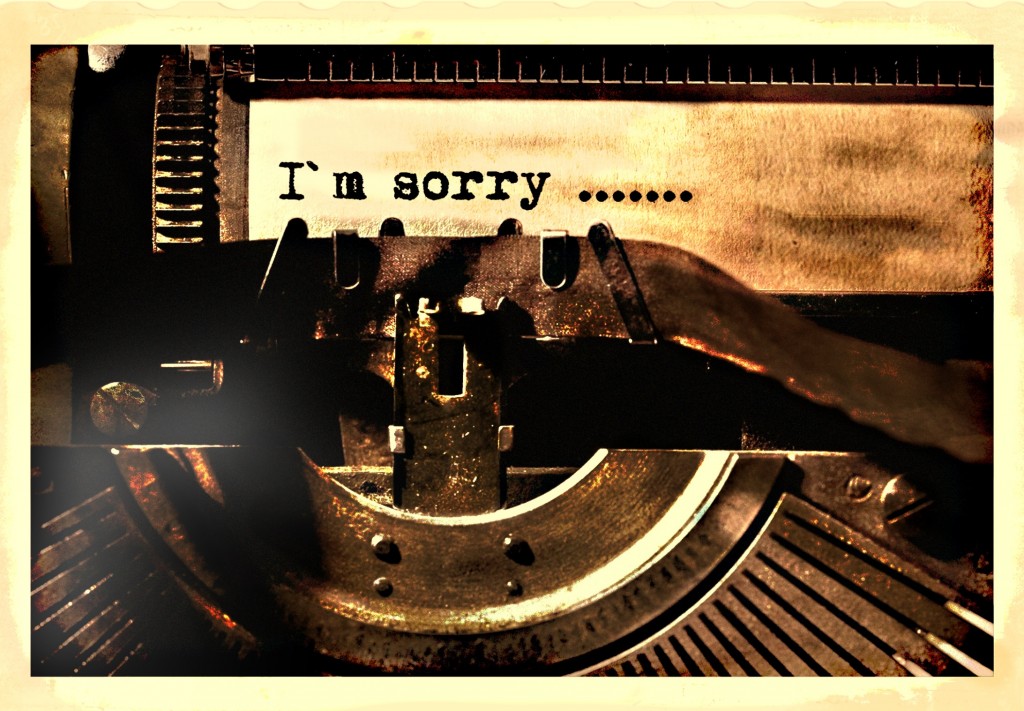 This should have been up yesterday, but I was busy walking across a good part of Manhattan and completely spaced. Whoops!
Another little drabble for this week… Somewhat related to the image as well.
The End is Only the Beginning
I type the last few characters to end a story that took half a year to write, and the mixed feeling of relief and sadness turns to horror as a sequel begins to form in my mind.