It's April, which means that it is…
National Poetry Writing Month
For those of you unfamiliar with NaPoWriMo, April has been the month for celebrating poetry since 2003, when Maureen Thorson began writing a poem every day for the month of April. NaPoWriMo has a site that explains the origins as well as links to a variety of sites that participate in the annual event.
The goal of NaPoWriMo is to write a poem every day. It doesn't matter what kind of poem, what the subject matter is, or whether you share it with others or keep it for your own personal enjoyment. If you don't write poetry, take the time to read a poem (or two, or more) each day.
Here's my poem for today:
Spring Storm
A clean sweet scent
Rain patters on roof tiles
Whispering of green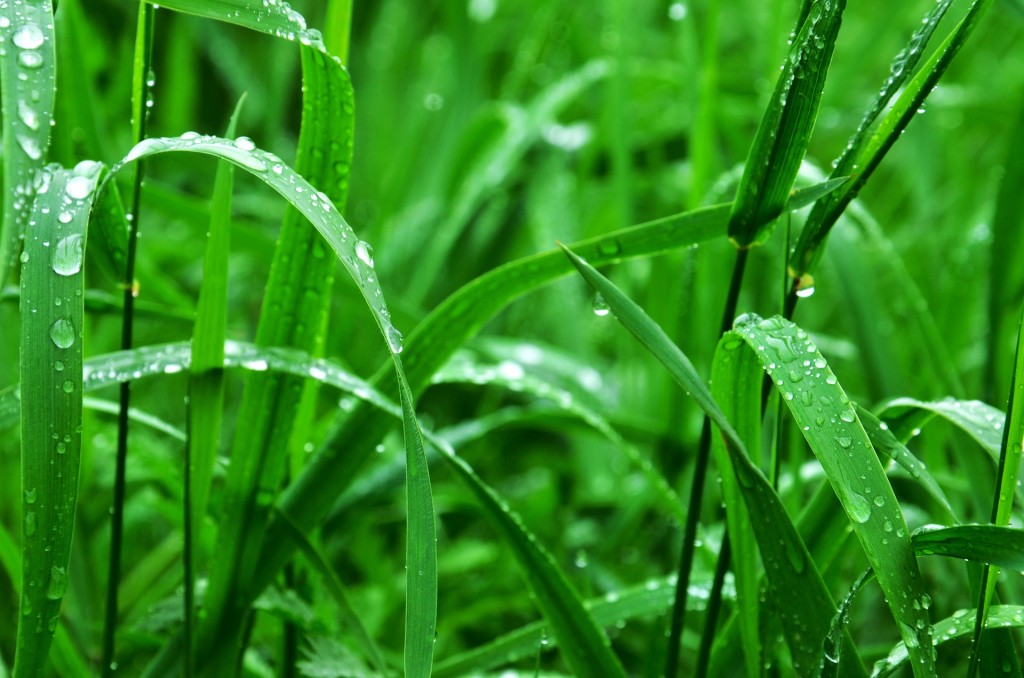 Although the promised thunderstorm didn't arrive today, I did enjoy a brief rainstorm earlier, which inspired this poem… I love the smell of rain in spring.
More poems will be coming! I'm hoping to make it to 30 this year, though I'll be traveling for most of the month so may not always have internet access. We shall see.
Are you participating in NaPoWriMo this year? What kind of poetry do you like to write?