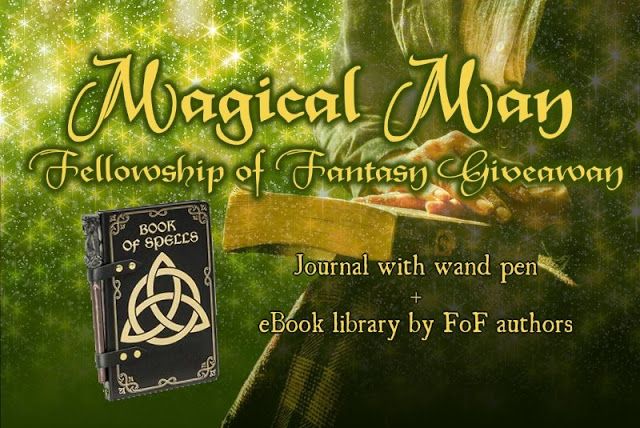 Who is running this giveaway?
The Fellowship of Fantasy! The FoF is an international group of authors who love sharing their fantastical worlds. You can find more about them through their website.
What are the prizes?
A spell book journal (with a wand pen!) and an ebook collection of Fellowship of Fantasy authors!
Here are the titles included in the giveaway library: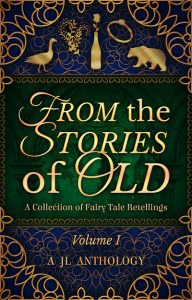 From the Stories of Old by Heather Hayden and others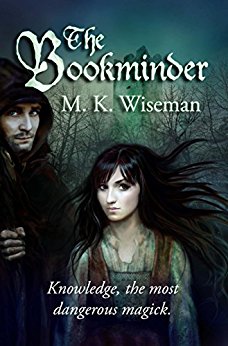 The Bookminder by M. K. Wiseman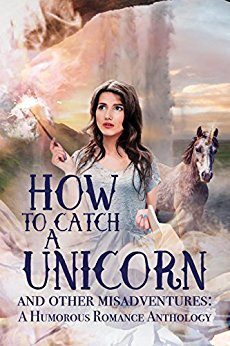 How to Catch a Unicorn by Janeen Ippolito and others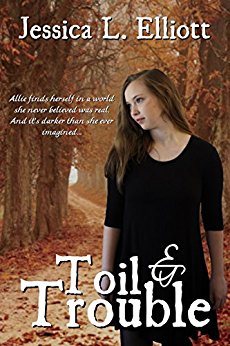 Toil and Trouble by Jessica L. Elliott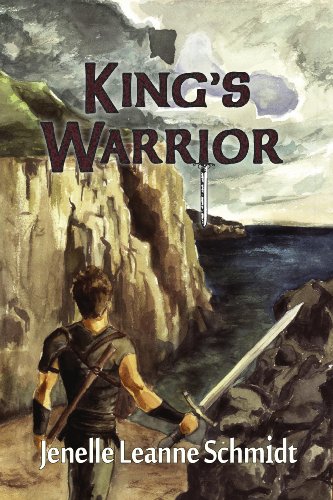 The King's Warrior by Jenelle Leanne Schmidt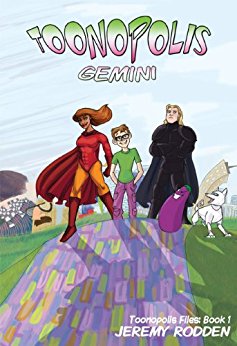 ​Toonopolis by Jeremy Rodden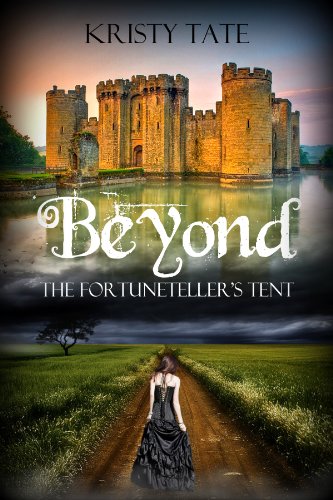 Beyond the Fortune Teller's Tent by Kristy Tate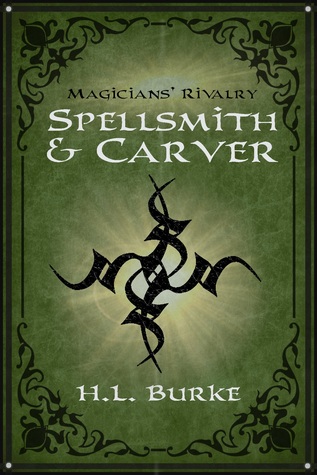 Spellsmith & Carver: Magicians' Rivalry by H. L. Burke
Giveaway open until May 15th, 2018